CAM Photos & Design is owned and managed by Meg and Alan Chester. We are married photographers based in Raleigh, NC who enjoy capturing the special moments of life for our clients. We also love using the photos we have taken and designing custom invitations, save the dates, holiday cards, birth announcements and more!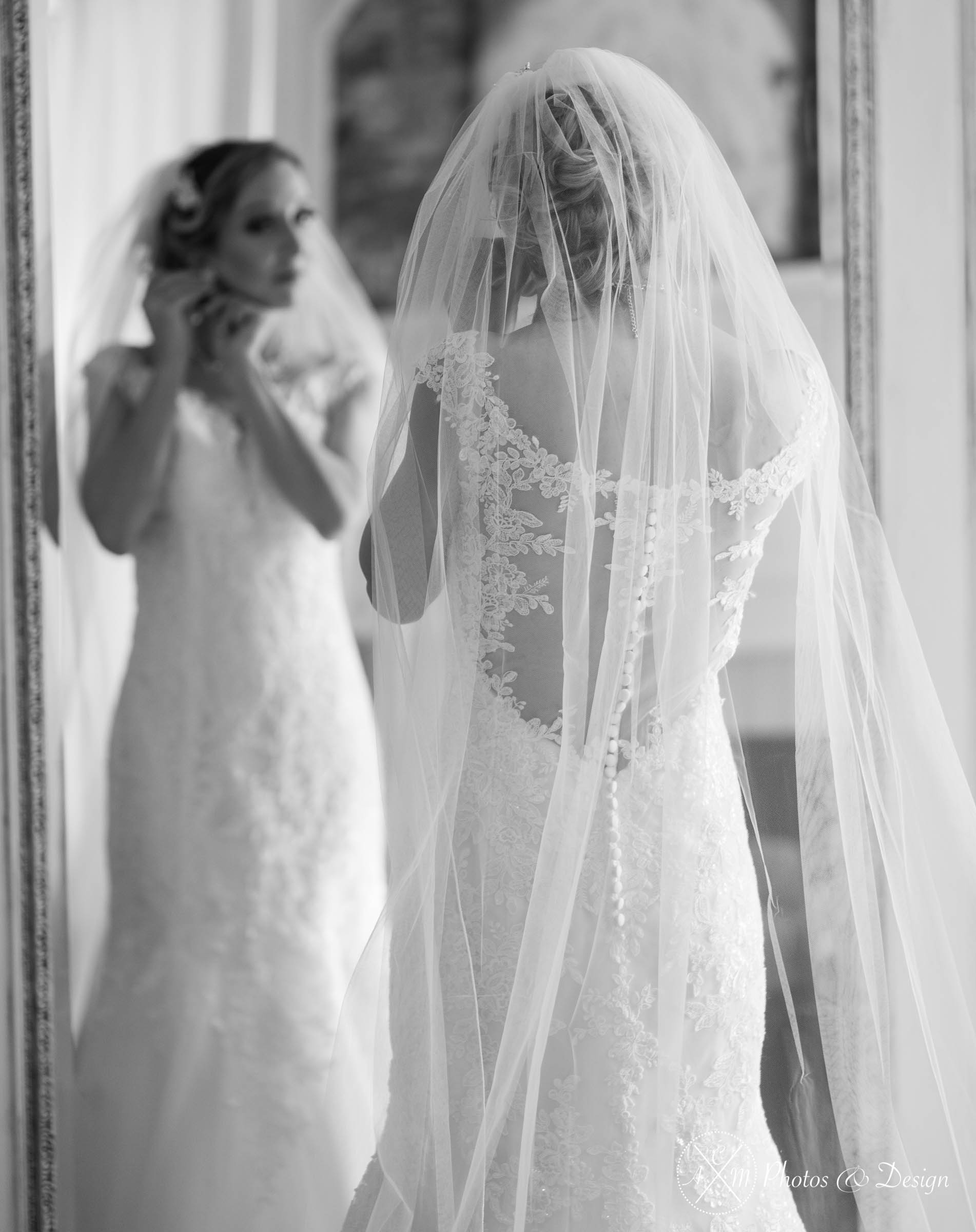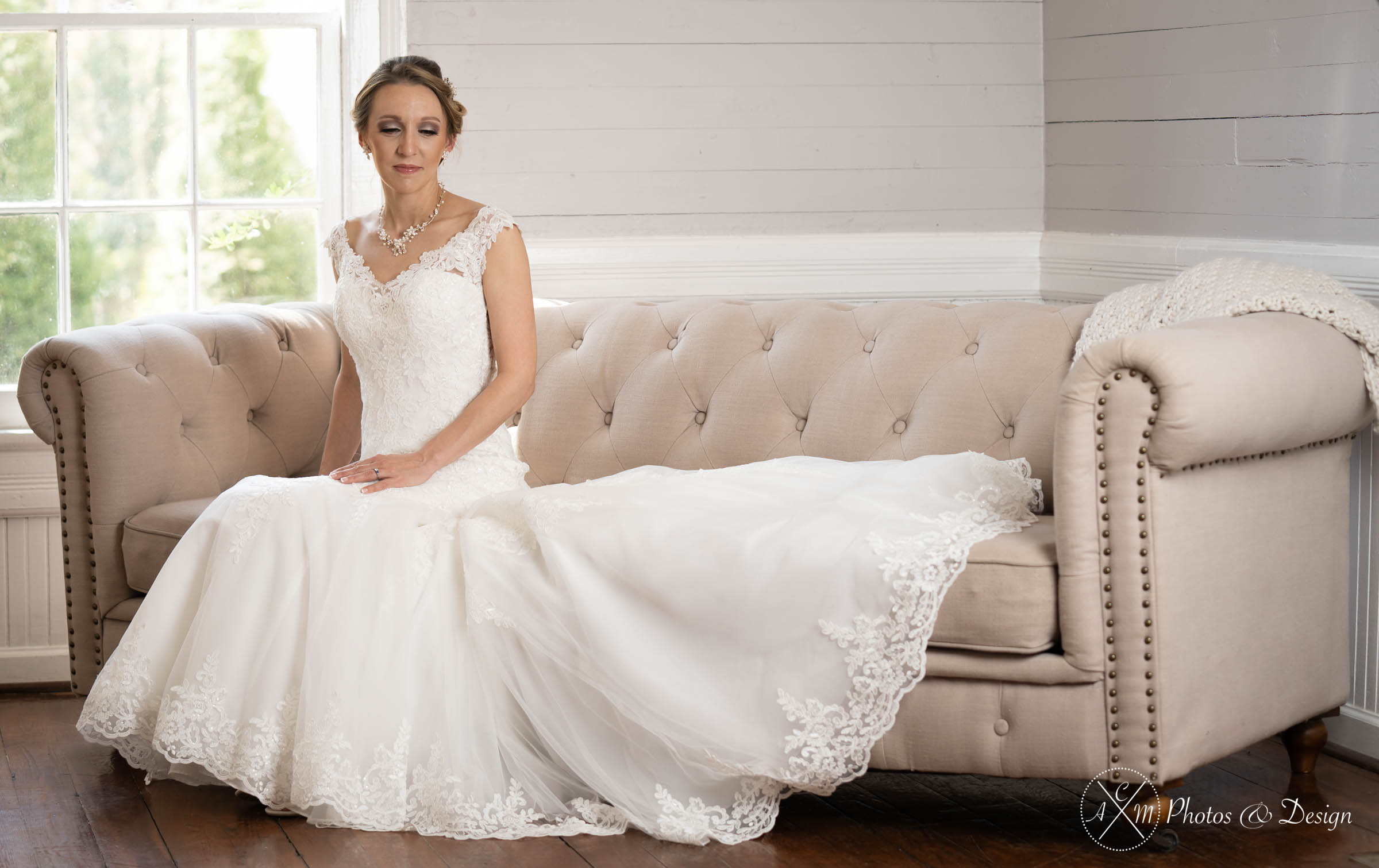 Wedding Photography
Being newlyweds we love reliving the magic of wedding preparation and excitement through engagement shoots, bridal portraits, and documenting the big day! Getting to know the couples we work with and letting their relationships and personalities shine through is what makes a great picture. Let us get to know you and capture your special moments for you!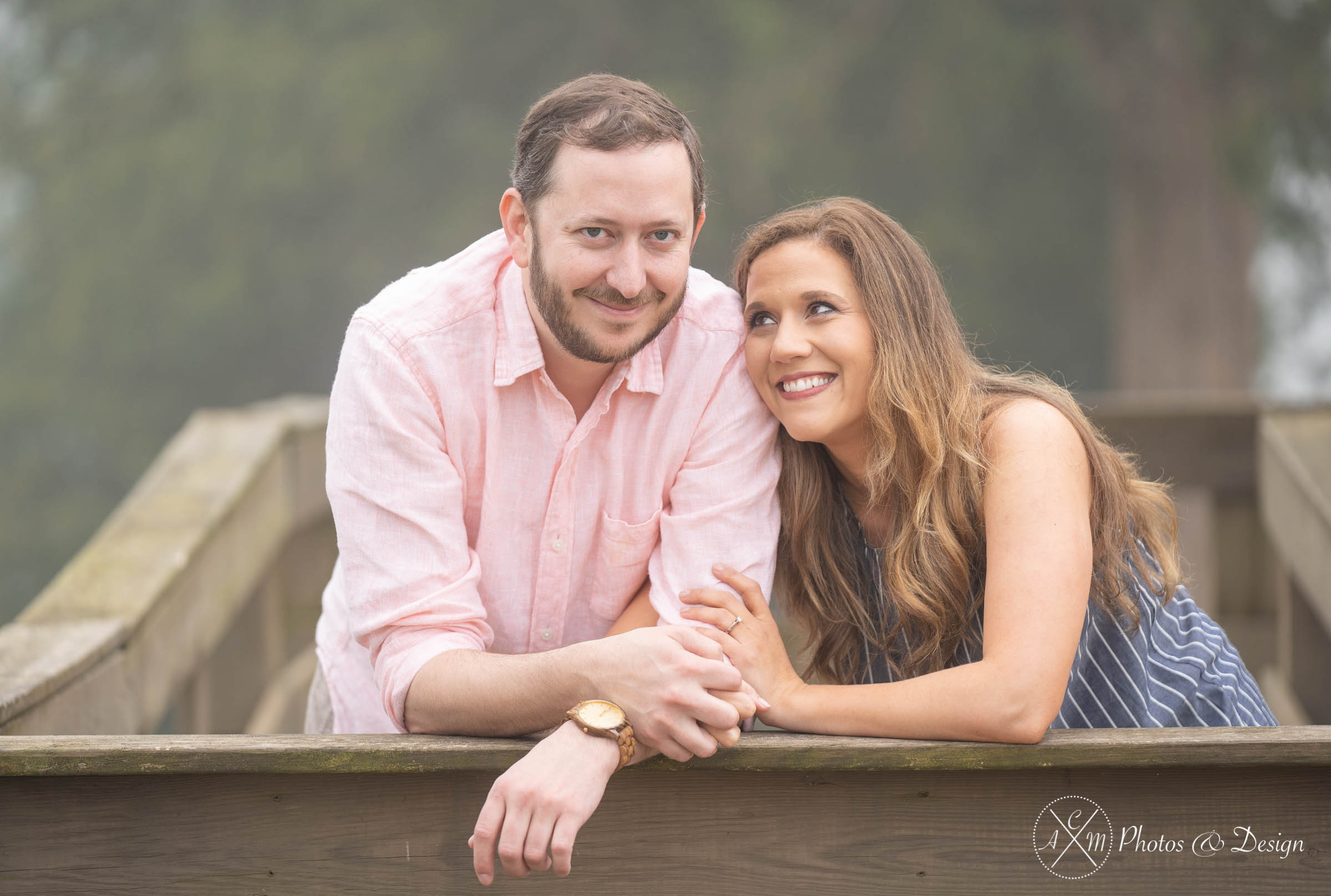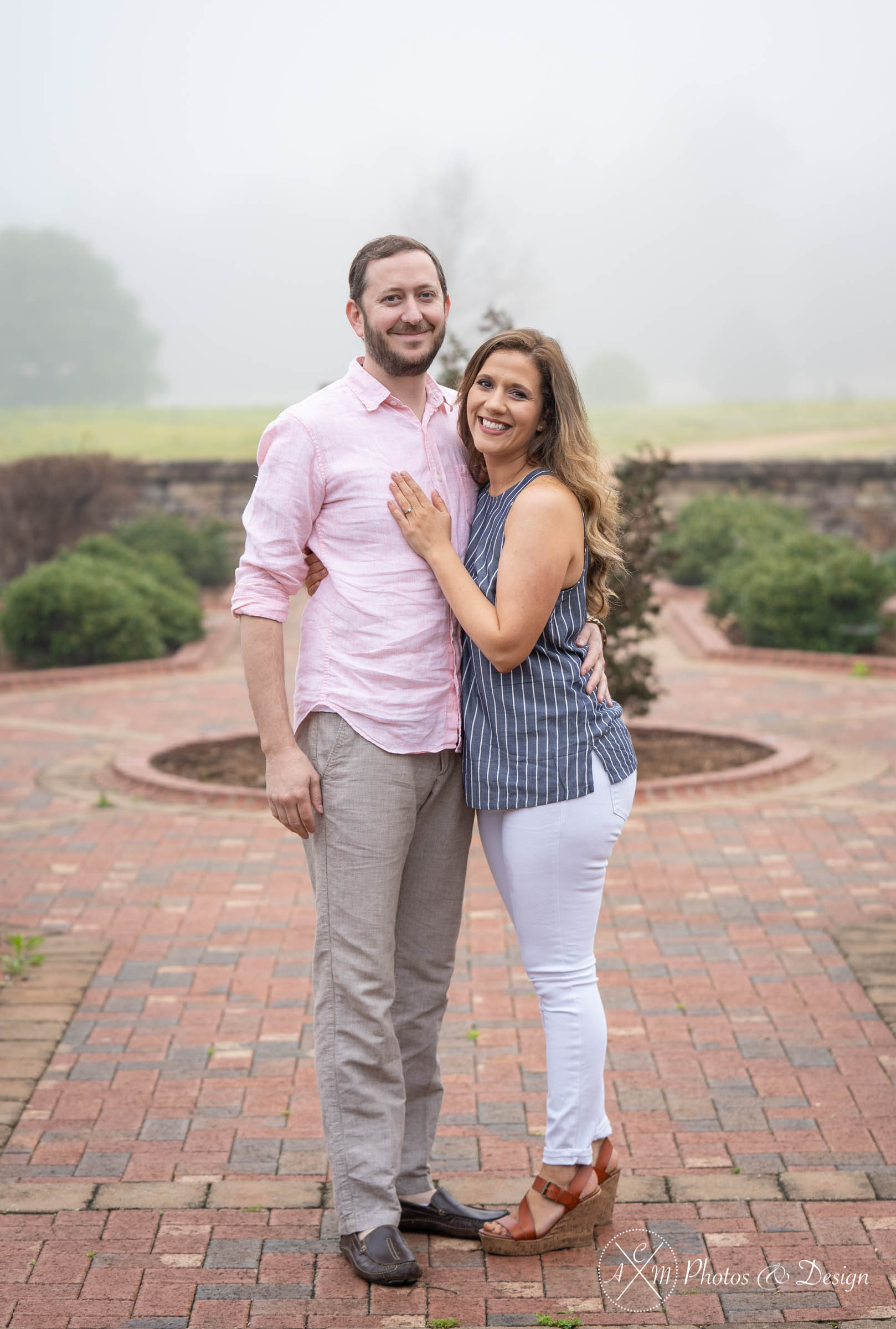 Family & Portrait Photography
Is there anything more special and important than your family? And don't the years go by so fast? Whether your family is your pet, your spouse, friends, kids, aunts, uncles, grandparents, grandkids, and more we want to help capture the changes of life for you. Don't let another day go by without capturing those memories.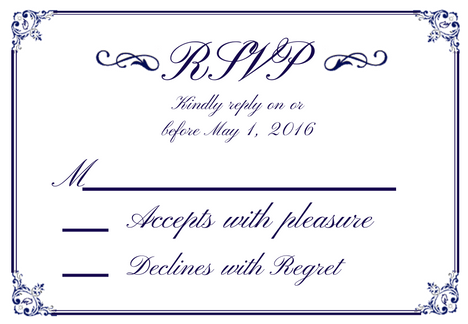 Custom Designs and Invitations
Recently going through the wedding planning experience we know how hard it can be to work with multiple vendors. We want to make a one stop shop for our clients! We will take your pictures and incorporate them into a save the date, invitation, or holiday cards! We can even print your custom invitations, save the dates, holiday cards, birth announcements, prints, canvas prints, and more!
We really enjoy getting to know our clients and building lifelong relationships with them. We want to be there to capture every step of life from I do, to your child's first days, to that child's graduation day!
Give us a call so we may begin capturing your special moments!